Baby Changing Basket Handmade from Seagrass
ELEGANT AND STYLISH DESIGN
Our seagrass baby changing baskets have a design that will be the center of attention in any nursery interior design. It is equally trendy and elegant and blends nicely with any nursery's design scheme. With grips at either end and out of the way so you can tend to your baby, it is thoughtfully made to accommodate your darling bundle of joy. A quilted, plush, machine-washable pad is included for your child's enhanced comfort.
GREAT GIFT
Stop worrying over what to get the young mother or expectant mother in your life. With this wonderful gift, they will love you for all time. After the baby, of course, it will make you the most adored person in her life because it is strong, fashionable, and portable.
PORTABLE
Use it wherever suits you or what works best for you, whether it's in the nursery or your bedroom. The small weight and excellent design ensure that it will be simple to use no matter where you use it. The handles are strong and at the end so nothing gets in the way of your view when you are changing your kid (the better method to avoid wearing what you are changing).
FITS MOST DIAPER CHANGING STATION OR DRESSERS 
Wait! It is important to keep in mind that this basket is only 31 inches long and 16 inches wide before you alter your current décor to fit it. It most likely will match the decor you currently have or are contemplating.
VERSATILE
There are numerous other uses for this basket besides changing diapers. It can be utilized to transport some delectable fare, store toys, literature, or serve as an animal bed. Simply let your imagination soar, and this basket will bring it to life.
Payment
Irrevocable LC at sight or T/T with at least 30% deposit before production and 70% by receipt of shipping documents via email. Or you can pay via Paypal.
Shipping and delivery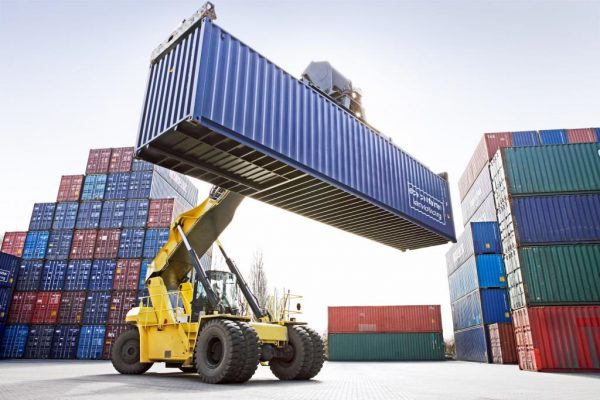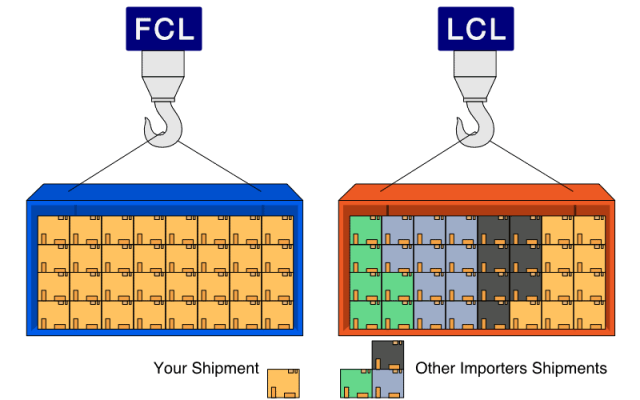 Worldwide shipping: As we have exported to 40+ countries, we can deliver to every region & continent in the world.
Shipping methods: By sea or by air. It will be calculated on the total dimensions & weights of all packages of your orders.
Our consultants will find the right shipping & packaging method that helps you cut down the shipping cost.
Delivery time: 5-10 days by air, 20-40 days by sea.