Bring the natural texture of seagrass to your decor with the Seagrass Lantern. Style together for a layered look or place them individually to bring dimension and charm to your space. Together they add texture and flickering soft light to the room.
This beautiful design brings a stylish way to enjoy relaxing by candlelight at home.
Crafted from woven seagrass, our Lanterns are just right for adding ambience and natural style to your next event.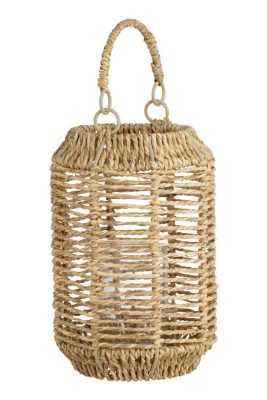 Click here to visit more.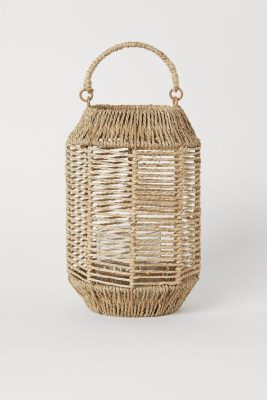 The lantern has a woven seagrass surround and inner glass candle holder (which will hold small pillar candles or tealights) – ideal for protecting your candle from a breeze. A contemporary take on a timeless classic, which will suit any home decor.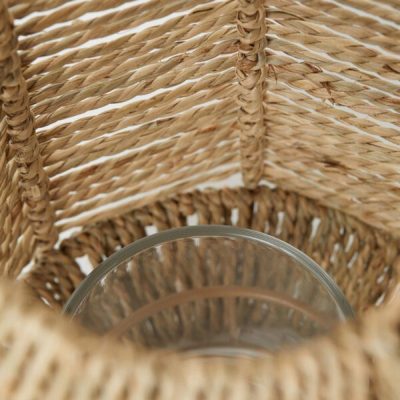 Easy to decorate any space in your house such as living room, near a fireplace, on a console to add some height, or on the dining table to create some beautiful texture to a tablescape.