Hello, are you looking for a friendly environmental, cheap price, low MOQ and exclusive water hyacinth basket to decorate and organize your home? If yes, then you are in the right place. Let's take a look at our hot trending  basket this year:
Our storage water hyacinth basket with handles is 100% environmentally friendly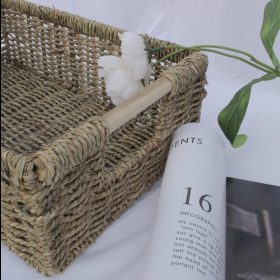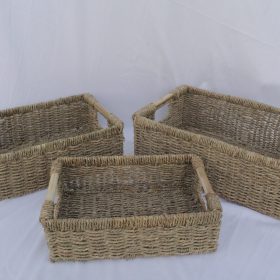 Click here to see more products.
This storage basket, as well as other home decor products made of natural materials such as seagrass and bamboo, rattan,..
They have extremely low energy consumption during manufacture and are ethically sourced from local farmers, biodegradable, and have a longer life span.
They're energy-efficient, durable, usually require low maintenance certainly more eco-friendly than artificial material products.
Let the basket embrace your space with their warm texture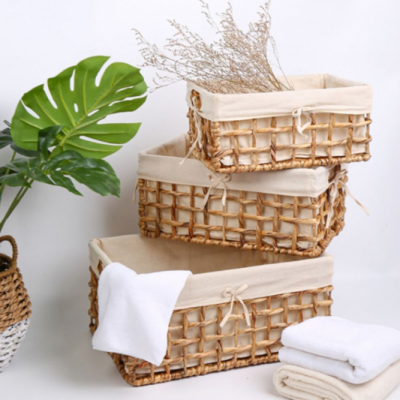 For generations, humans love the natural and organic appeal of elements that make them feel calm, at peace, and above all welcomed into space.
Choosing natural elements that incorporate your style and connect you to your interiors makes your home looks super cool and makes an enjoyable living space for your own sake.
Give it a try, you will see how a natural woven basket will warm up and touch up your space.
Variety of size, color, and exclusive designs
We are manufacture so can make any color, any size.
We also can make exclusive products for customers if they require them.
How we control the quality of the water hyacinth basket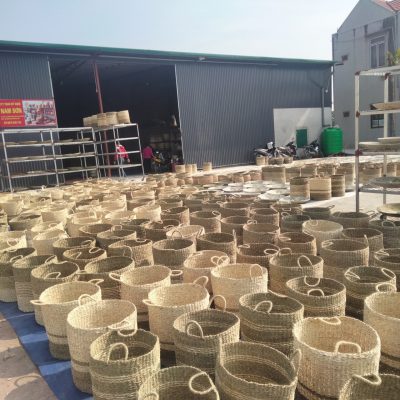 To prevent from getting mould, we will inspect finished the basket again after we have washed, glued, shaped.
We will dry our products completely under sunshine or in our drying systems to make sure the products have an appropriate moisture degree before packaging.
Usage for consumers: When the  basket get mould, you can use damp cloths to wipe out the mould and then leave them wholly dried before reusing normally.
Please visit us on Alibaba to see more products: Click here
Payment
Irrevocable LC at sight or T/T with at least 30% deposit before production and 70% by receipt of shipping documents via email. Or you can pay via Paypal.
Shipping and delivery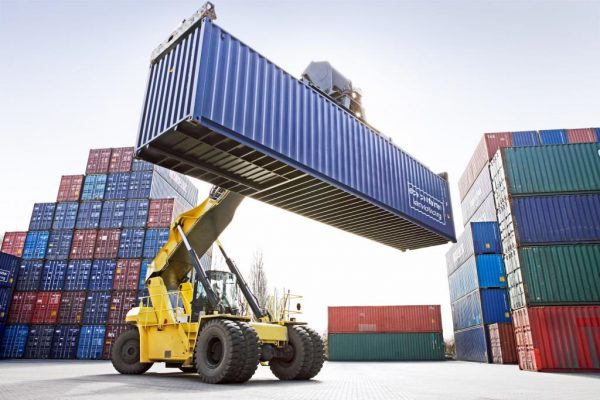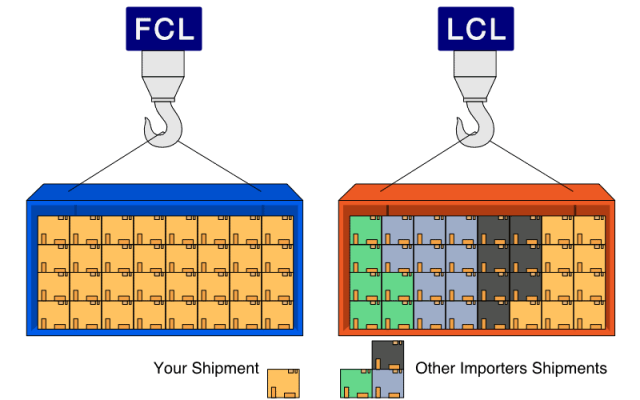 Worldwide shipping: As we have exported to 40+ countries, we can deliver to every region & continent in the world.
Shipping methods: By sea or by air. It will be calculated on the total dimensions & weights of all packages of your orders.
Our consultants will find the right shipping & packaging method that helps you cut down the shipping cost.
Delivery time: 5-10 days by air, 20-40 days by sea.