Natural Seagrass Changing Basket for Baby: This nature-inspired oval baby changing basket woven from natural seagrass, measures 32 x 16 x 4 inches and is handmade in Vietnam. Elegant-yet-simple, this luxury infant changing basket will add a stylish touch to your baby nursery décor.
Baby changing never looked so good…
This basket makes a lovely addition to your new baby's nursery.  When your little one no longer needs it for nappy changes, it's great for storage, or as a basket for carrying toys or laundry around the house.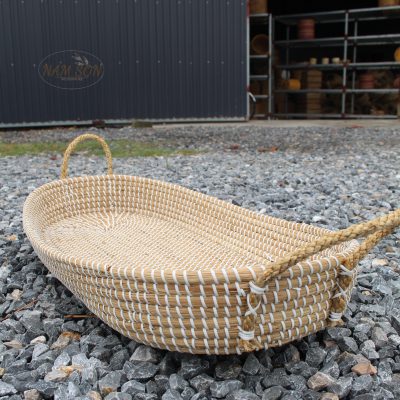 Click here to see more products.
Handmade in Vietnam by skilled artisans using eco-friendly, sustainable seagrass, made from soft natural seagrass and designed with safety in mind having generous high sides measuring 5.5 inches that make this a perfect lounging basket that fits most lounging pods.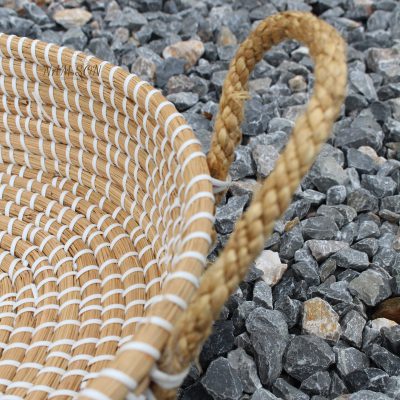 A changing basket which looks good in both adult rooms and the nursery. It will make an instant statement by adding texture and function in your baby nursery.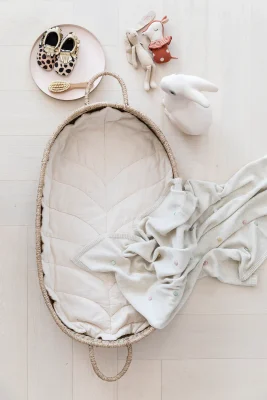 When your baby does not need the basket any longer, use as a multipurpose storage organizer or a serving tray for wine & cheese, entertaining or an elegant table scape.
Why choose us?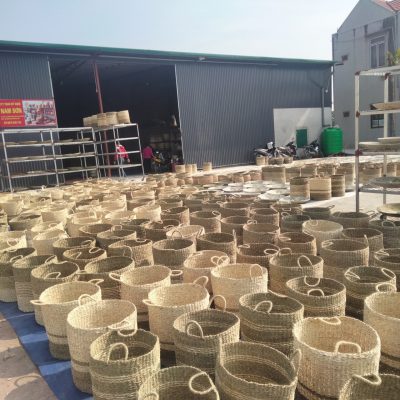 To prevent from getting mould, we will inspect finished the basket again after we have washed, glued, shaped.
We will dry our products completely under sunshine or in our drying systems to make sure the products have an appropriate moisture degree before packaging.
Usage for consumers: When the  basket get mould, you can use damp cloths to wipe out the mould and then leave them wholly dried before reusing normally.
Please visit us on Alibaba to see more products: Click here
Payment
Irrevocable LC at sight or T/T with at least 30% deposit before production and 70% by receipt of shipping documents via email. Or you can pay via Paypal.
Shipping and delivery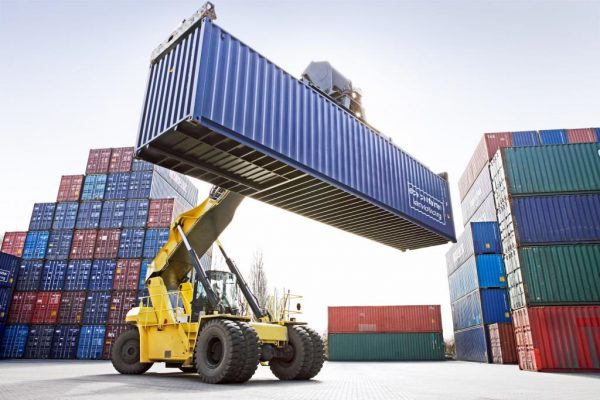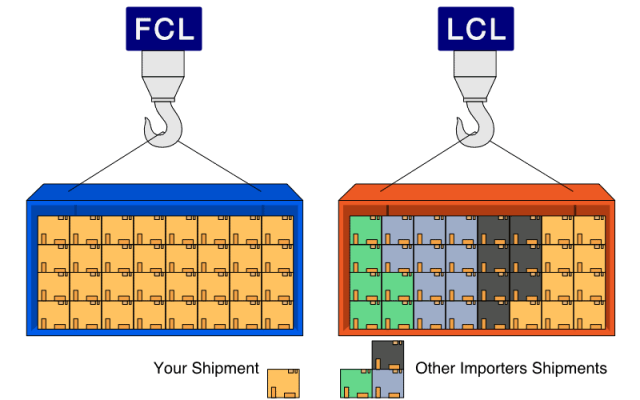 Worldwide shipping: As we have exported to 40+ countries, we can deliver to every region & continent in the world.
Shipping methods: By sea or by air. It will be calculated on the total dimensions & weights of all packages of your orders.
Our consultants will find the right shipping & packaging method that helps you cut down the shipping cost.
Delivery time: 5-10 days by air, 20-40 days by sea.